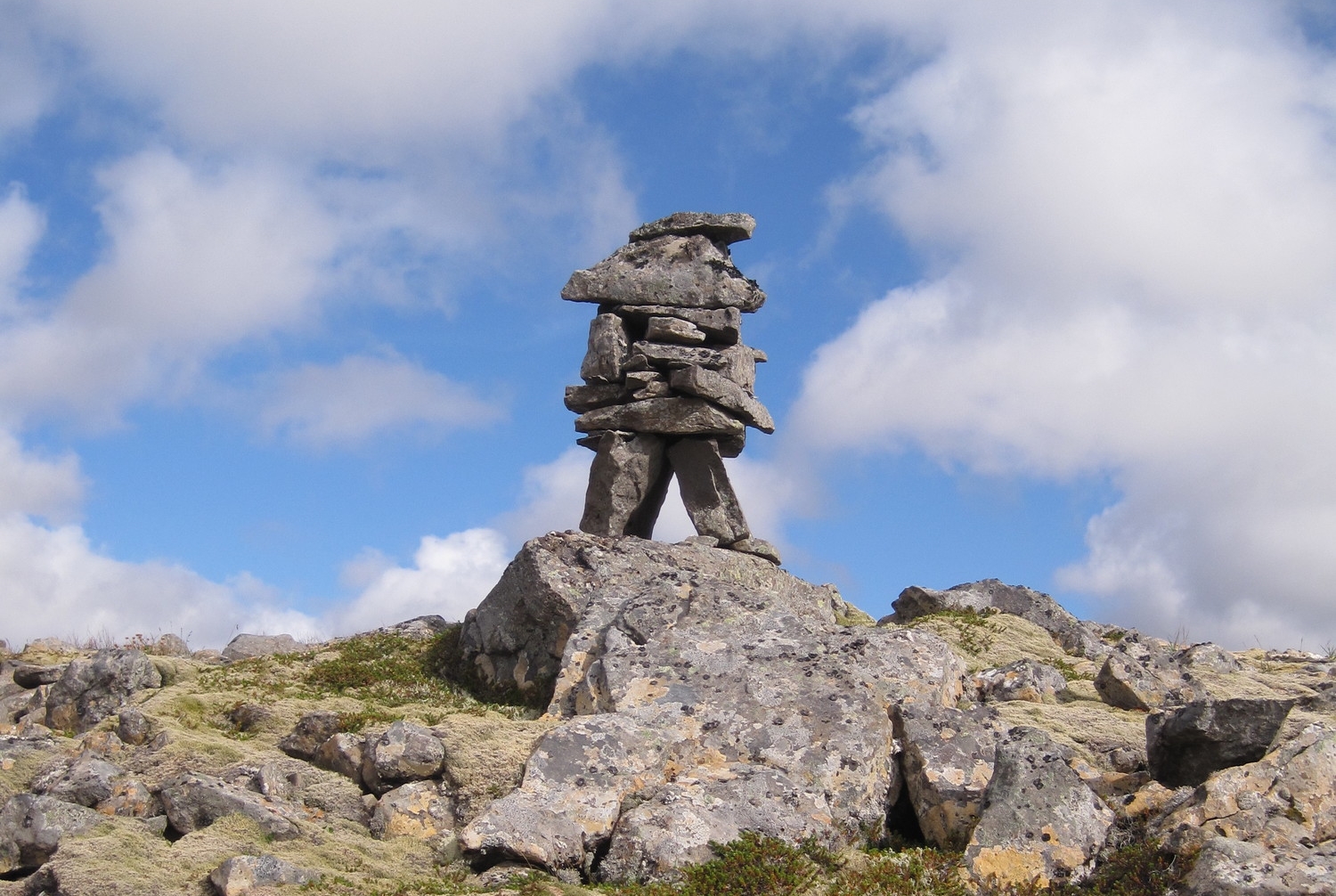 West Fjörds, Iceland (our first trip)
When: August 4th - August 10th, 2015
Where: PATREKSFJÖRÐUR, ICELAND
We will be staying in Patreksfjörður, Iceland and our hikes will take us to some of the surrounding points of interest.
FLATEY
Flatey is a little island in the middle of Breðafjörður, the wide fjord just south of the Westfjord peninsula. Only 5 people maintain residency on the island year round. During the summers many more come to stay and to enjoy the quaint small island atmosphere. Most of the houses are very colorful and have been renovated to reflect housing style popular over 100 years ago. If whether permits we will take a ferry that stops in Flatey on our trip up to Patreksfjörður, or on our return trip back.
Látrabjarg
Látrabjarg, the largest bird cliffs in Europe and the westernmost tip of Iceland (and Europe). Although many of the birds will be gone in August the cliffs are spectacular, 440 m high and 14 km long.
Rauðisandur (Redsands)
Rauðisandur, a 10 km long wide sand beach that is golden red. The sand is made from crushed scallop shells, which is why the color is so distinct. The area around the sand beach is also quite lovely and depending on the weather we may arrange one of our longest hike around this area.
Dynjandi
Dynjandi is the largest waterfall in the Westfjords, with a series of smaller waterfalls below. A short hike takes you to the largest fall and a view of the fjord below. Iceland has no shortage of waterfalls but this is one of the most spectacular ones.
Selárdalur
Selárdalur is home to Samúel Jónsson's old farm. He was a self-educated artist that built several artworks and a unique museum. A short distance from there is the former house of a famous hermit, and more importantly a lovely valley to hike in.
Patreksfjörður
A small fishing village in the south of the West Fjörds where we will set up camp for the week. The local public pool has sweeping views of the fjörd and is a short walk from the hotel. A soak in their hot tubs is the perfect way to end a day of hiking.